VitalZyme Daily Enzyme Drink, 24x30mL (RM253)
VitalZyme is a refreshing and tasty enzyme drink with a 100% natural blend of 120 fruits and plants, fermented in cypress barrels for over 180 days. Combined with more than 54 types of friendly bacteria, each serving will provide you with an array of potent antioxidants, organic acids and phytonutrients.
Benefits of VitalZyme Daily Enzyme Drink:
Overall wellness & vitality
For a healthy complexion
Body detox
Increase metabolism & energy
Weight loss or control
Now in 30mL travel-friendly bottles
Contents stay fresh upon opening
Convenient and easy to carry, for consumption before meals anywhere and anytime of the day
Double the enzymes and antioxidants
Each 30mL bottle of VitalZyme now contains an amazingly high level of antioxidants.
√ SOD* value : 3,270,000
√ ORAC value : 12,240
√ DPPH value : 3,960
* Superoxide dismutases (SOD) are essential enzymes that eliminate superoxide radical (O2-) and thus protect cells from damage induced by free radicals.
VitalZyme contains no alcohol, no pesticides, no preservatives, no artificial colouring, no artificial flavouring, no hormones and no harmful additives.
State-of-the-art Japan Biosymbiotic technology
BioSymbiotic fermentation is a form of fermentation in which multiple organisms (yeasts, acetic acid bacteria, lactic acid bacteria and others) interact in order to produce the desired product.
Armed with over 30 years of experience in the 180-day triple fermentation technology, VitalZyme preserves the goodness of traditional, old-time methods of antique cypress barrels, while improving the quality of the enzymes with modern Japanese technology. Cypress barrel Fermentation.
This wood is chosen due to its unique aromatic scent. Cypress generates Cypressene, its own preservative oil. Its heartwood is also naturally resistant to insects, decay, chemical corrosion and other damaging elements.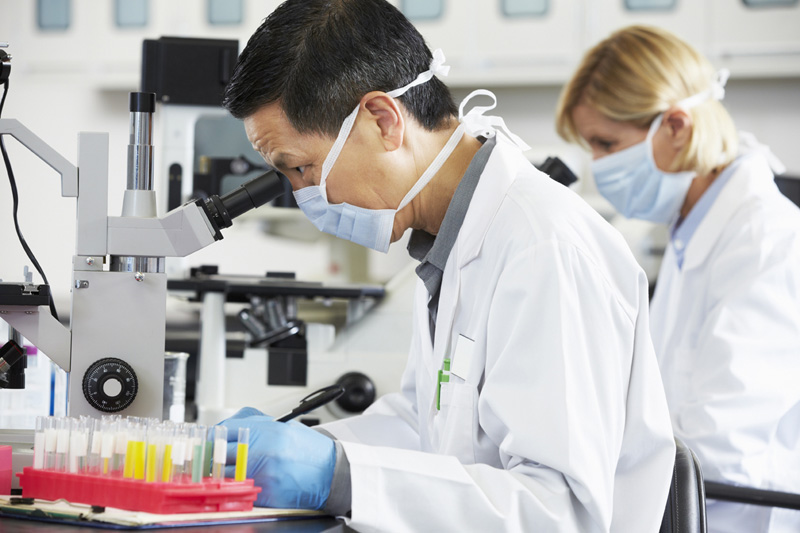 Who should drink VitalZyme:
Weight-loss Enthusiasts
Busy Achievers
Priority Jugglers
Frequent Travellers
Athletes
Fitness Junkies
Sun Worshippers
The Elderly
Active Teenagers
Recommended consumption
1 bottle,10 minutes before meal(s).
Shake well before drinking.
Best kept chilled or at normal room temperature.
For new users: 1 bottle, twice daily.
For maintenance: 1 bottle per day.